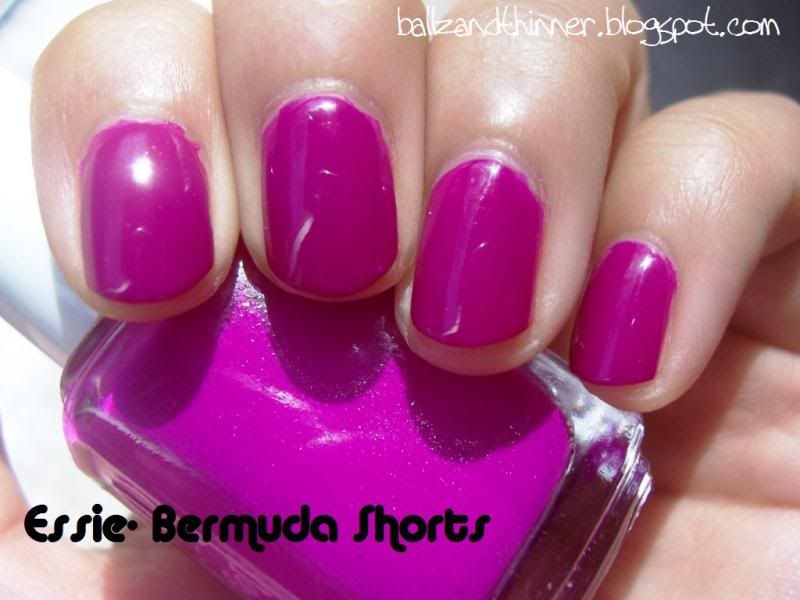 Yup....I'm wearing purple polish. For the first time EVER other than swatches...and even those are limited. It's very strange since I don't really have purple clothes. Normally I don't really match my clothes with my polish but I have been wearing black and white the past two days to make my purple neon polish stand out. I think I might...actually....
like
purple polish now.
Ignore the weird reflections too, I was scrambling to get this pic in full sun so I had to do some funky angles.
I actually have a one hour gap between classes and dashed home just to post this, but stay tuned...today will be a polish-productive day.